SONGS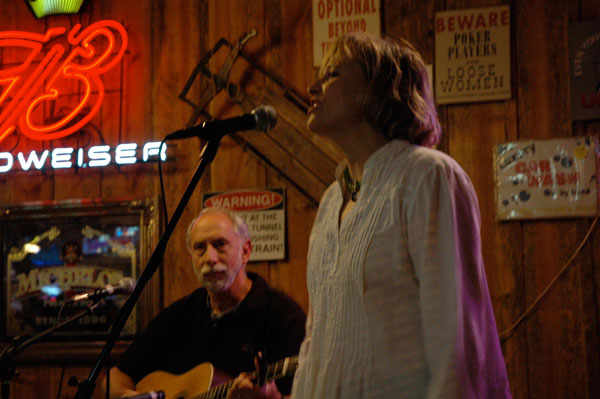 No flash player!
It looks like you don't have flash player installed. Click here to go to Macromedia download page.
Powered by Flash MP3 Player
With violinist Ingrid Lane, Cory and Ken's work as singer/songwriters continues to evolve, expand and engage. With that, however, there are a few givens:
They are ALWAYS writing new material,
The match of lyrics to the melody and arrangement is tight,
Their performances are always spot on, and
Their songs speak from the heart and reach out to touch the hearts of their audience.
Their songs have the quality of being both personal and universal. Their songs remind me that there is both beauty and mystery in the world.
Hank Fridell
Music Videos
Here are a two YouTube videos that we created a few years ago. Please enjoy!


1. Skydiving - Black Hills
This video is a documentary of some of Ken's skydiving experiences and features the songs "Tick Tock" and "One Old Raven".


2. "Mean Mommy" song
This song was written in 2000 when Cory's children were young. It has become somewhat of a "signature" song that every parent can identify with.